Uncategorized
Piutau set to join Bristol
Siale Piutau Tonga captain have been signed by Bristol to play for them. Bristol rugby has confirmed that Piutau will join the team for session 2016-2017 and will start playing for the team from the month of January.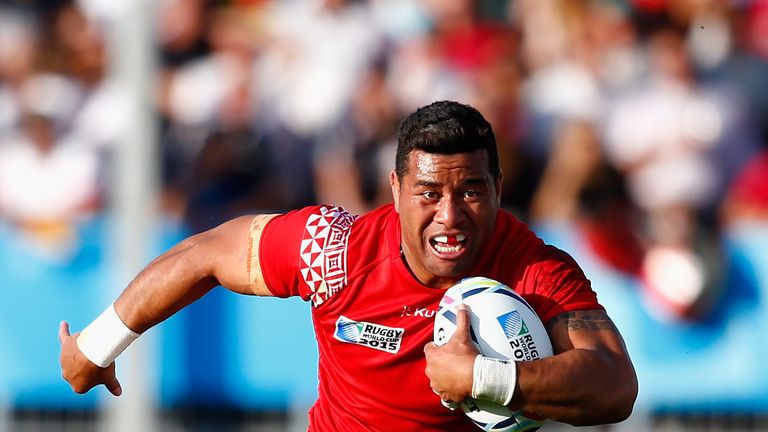 However, the date from which Piutau will start playing for Bristol is still not clear. Meanwhile, there is only one Premiership match scheduled in the month of January that will take place at Northampton on the 7th. It is expected Piutau will start playing for Bristol from this premiership only.
Last year for entire season Piutau played for Wasps and had been great throughout the season, with many fans queuing up to buy tickets to Wasps matches online at http://www.liverugbytickets.co.uk, in order to see him in action. With his contribution Wasps was able to score decent position in various championships that held last years.
Mark Tianton the acting head coach of Bristol team commented Piutau action and said "Piutau is a good defender and I know him from Wasps. He is a performer and a reliable player." He further added "Piutau is coming into Bristol on the occasion of the New Year and we are hoping, he will boost the performance of Bristol in crucial championships that are coming in next session"
With his aggressive and intense game Saile brings enthusiasm in squad mates, he has given extraordinary performances in matches played with Wasps and it is expected he will bring same charisma in the Bristol team too.
However, commenting on his move to join Bristol, Piutau said "Bristol rugby club has a strong reputation and joining team will be a good for my career growth. I thoroughly enjoyed my time in Wasps while playing various championships." Recalling his memories of an Aviva premiership with Wasps he said "It was really challenging championship and the team was very nice to play with."
By introducing a new player Puitaus in team, Bristol wants to come out as the stronger team in coming championships.